We Are Chefs: 6 chefs offer their best advice on how to succeed in a culinary competition
---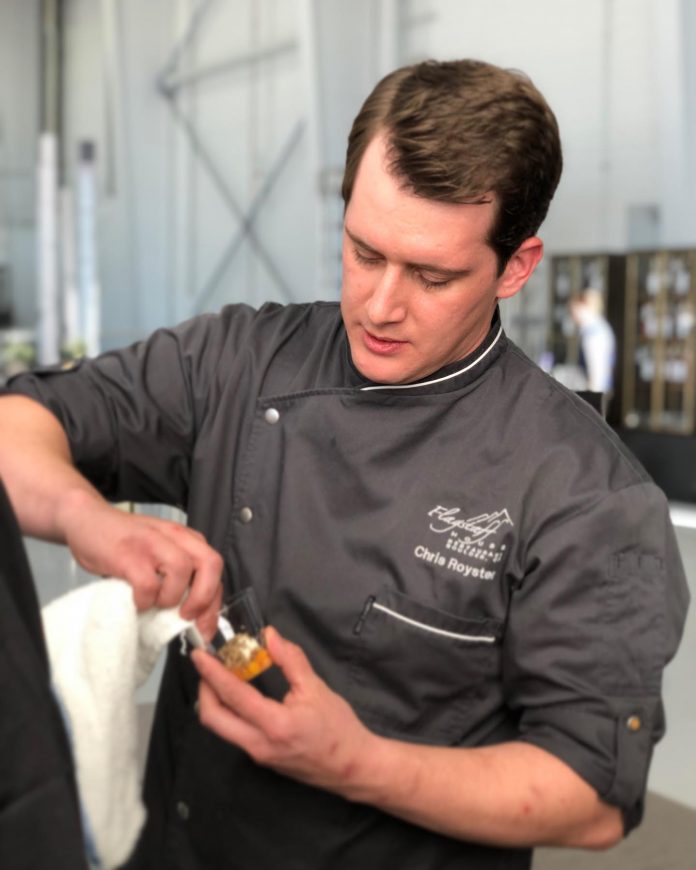 We Are Chefs: 6 chefs offer their best advice on how to succeed in a culinary competition
"Chris Royster, Executive Chef and Partner of Flagstaff House Restaurant in Boulder, Colorado, appeared on two episodes of 'Chopped,' winning one. He's also regularly competed in local culinary competitions for years in order to refine and hone his skills and ability to think on his feet.
Although you will feel a lot of pressure during competitions, Royster believes that in order to perform well, you need to use that adrenaline rush to your advantage.
'Let the pressure fuel you. Something I see in young cooks so often is the inability to use stress as a motivator. My mentor used to tell me all the time that stress is one of the most powerful motivators if channeled and utilized properly. I drill this into the cooks that train under me: Keep your focus no matter how daunting the task is. Once your focus is lost, it's almost impossible to regain control,' he says. 'I have learned to successfully channel my stress and the pressure that comes along with it. It drives me to be better.
'For example, on my first episode of 'Chopped,' I was literally shaking behind my station right before we started. But the second we heard 'go,' I ignored the fear, channeled that adrenaline, was fueled by the pressure, and was focused on one thing, cook.'"