Travel Boulder: The Most Popular Dishes at Boulder Restaurants
---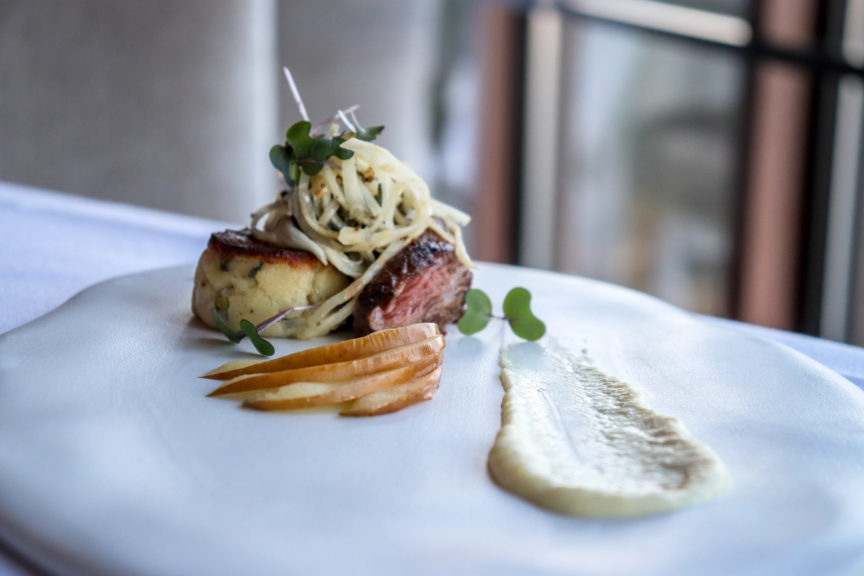 Travel Boulder: The Most Popular Dishes at Boulder Restaurants
"Whether you're indecisive, open for adventure or too hungry to think, sometimes the best way to order at a restaurant is, 'I'll have what she's having.' The most popular dish at a restaurant has likely earned that honor for a reason. Often, it's a restaurant's signature item. This is one time when following the crowd is unlikely to lead you astray. Here's an inside peek into what most people are ordering at some of Boulder County's restaurants — the crowd favorites."
Flagstaff House: Venison
1138 Flagstaff Road
The venison is a star at Boulder's upscale Flagstaff House. This most popular and iconic dish is quintessentially Colorado. Chef Chris Royster — an accomplished and experienced hunter — says he thinks venison is one of the best wild meats to prepare and serve. Regular customers have come to expect it, new guests are intrigued and the menu doesn't disappoint.
The restaurant serves venison in many forms (tri-tip, loin, tartare — even as a terrine and a carpaccio in addition to the loin). The preparation changes depending on the season, produce availability and the chef's inspirations. Recently, it was on the menu as Cervena venison loin with Colorado quinoa, cranberry, cinnamon and parsnip cream.