Wine Spectator: Sommelier Round Table: Desert Island Wine Picks
---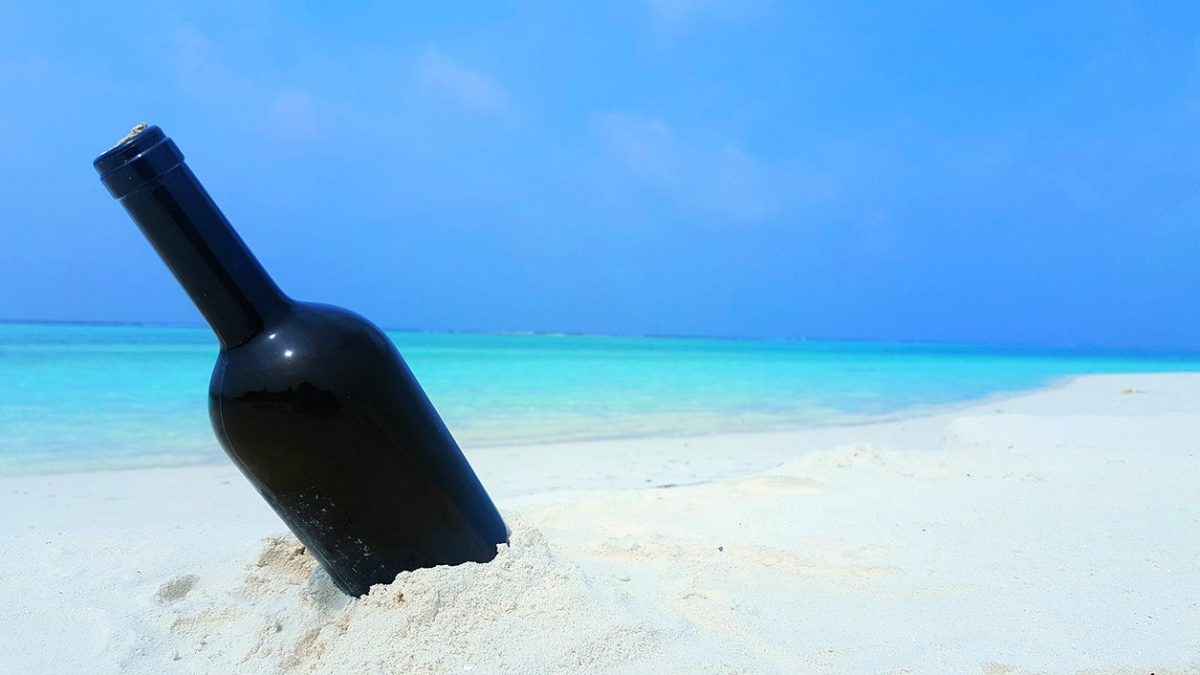 Wine Spectator: Sommelier Round Table: Desert Island Wine Picks
"High-level sommeliers have the remarkable ability to select the perfect bottle for a guest or pair wine seamlessly with a dish. If you think that sounds challenging, how about selecting just three bottles to drink for the rest of your life?
We posed this playful but challenging hypothetical to eight wine experts from Wine Spectator Restaurant Award winners: If you were stuck on a desert island, what would be your three picks? Some got practical (lower-acid wines for everyday drinking), some got creative (pairings for coconuts and seafood) and some combined the two. While they hopefully won't find themselves stranded anytime soon, here's what the somms say they'd have on hand."
See what our Wine Director Ali Yakich chose and get the link to the full Wine Spectator article here.