Best Fine Wines to Gift Online
---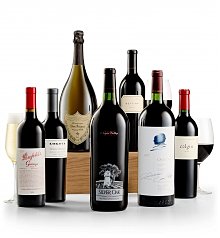 Gifting wine to someone can be a more complicated endeavor than you originally planned. There are many factors to consider when gifting wine to your close friend, business colleague or special someone . A properly gifted bottle of wine should light up their excitement cells. Your gift can result in the utmost feeling of gratitude. Questions to consider when gifting wine are: Is this bottle of wine a gift for a celebration or is it a token during a hard time? Do they like champagne or do they despise it? Do they even know this producer to understand its meaning?
You want your gift to be a bottle that will be appreciated. A bottle that will be discussed and cherished. A bottle that will play a role in the memory story ("remember when I passed the bar exam and you gave me a bottle of wine as a gift?").
"Wine is meant to be drank!" That's what my grandfather said when he gifted me a bottle of my birth year Chateau Mouton Rothschild for my 21st birthday. I held onto that bottle for 12 years, until I finally shared it with him on his 85th birthday. A memory that the two of us will embrace together forever.
Send a bottle with meaning, to anyone anywhere! With this special gift packaging the recipient will furthermore understand the value and importance of the wine they just received.
See our top 5 selections of Fine Wines to Gift: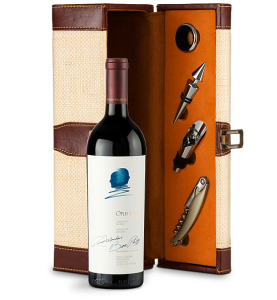 "The caddy opens to reveal Opus One 2018 along with drip ring, stopper, pour spout, and wine key. After the wine has been enjoyed, the tote ensures safe transport of future bottles to important events, dinner parties, and more. Makes the quintessential gift for arriving in style."
Opus One 2018 | The poster child of Baron Philippe de Rothschild of Chateau Mouton Rothschild & Napa Valley Vintner Robert Mondavi is and always will be one of the most iconic wineries in the world.
BUY NOW
#2 | Lokoya Mt. Veeder 2012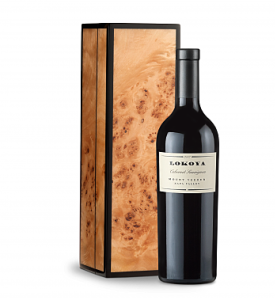 Lokoya, Mt. Veeder, Cabernet Sauvignon, 2012 will arrive in a stunning lacquered burlwood box handmade to the highest standards of craftsmanship. The burlwood box makes a tasteful decorative accent to the home or office, and a memorable way to present a bottle of one of the world's most celebrated wines.
BUY NOW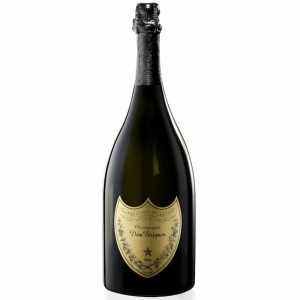 #3 | 2008 Dom Perignon 1.5L
The opening bouquet is complex and luminous, a mingling of white flowers, citrus and stone fruit. The overall effect is enhanced by the freshness of aniseed and crushed mint. The final aromas are starting to show spicy, woody and roasted notes.
BUY NOW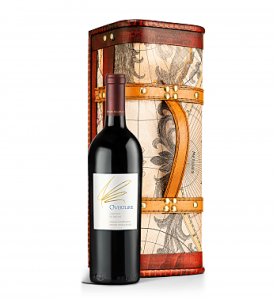 A sister of the grand Opus One, Overture perfectly expresses old world Bordeaux grape varietals to a more approachable price point. Gifting Overature in a unique case makes for a perfect and lovely keepsake.
BUY NOW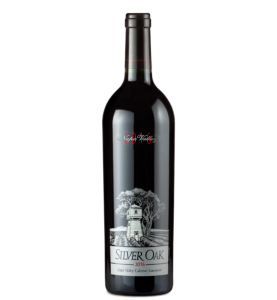 #5 | Silver Oak Napa Valley
Silver Oak Cellars was started in 1972 with a simple driving philosophy – to focus production on only one varietal, Cabernet Sauvignon. What's more, they resolved to create a wine with a style all its own: not another hard, tannic red wine requiring years of aging to enjoy, but a wine of fully developed flavors and a velvety soft texture on the day it is released for sale.
BUY NOW
These iconic wines will be kindly acknowledged by your recipient.
For incredible gift basket selections:
BUY HERE