Top 8 Wine Clubs
---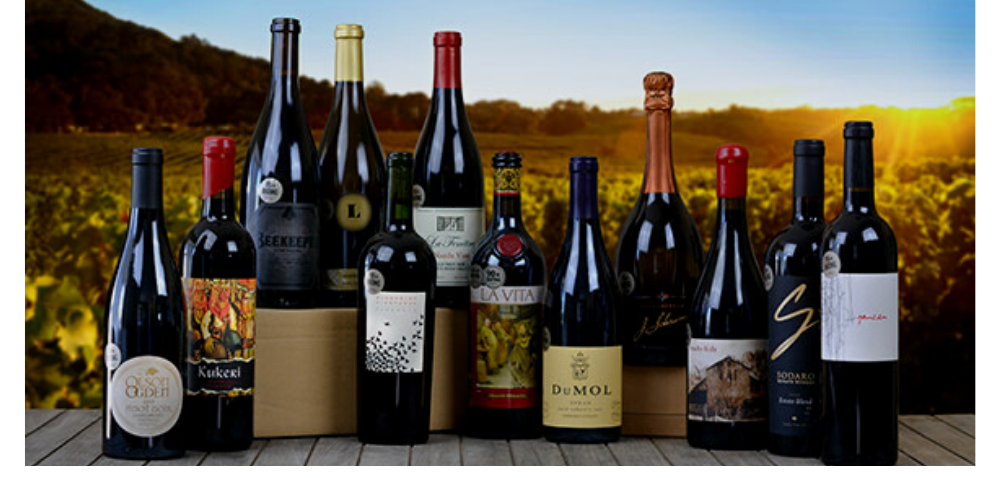 Wine Clubs can be hard to choose between. You are electing to have someone else choose the wines that you will share with your friends and family at your next get together.
In hopes to gain a variety of wines that will lead you to your next find. Trust these wine clubs to steer you in the right direction!
Flagstaff House Review Page is Reader-Supported. When you buy through links on our site, we may earn an affiliate commission.