Wine Clubs that Ship to Colorado
---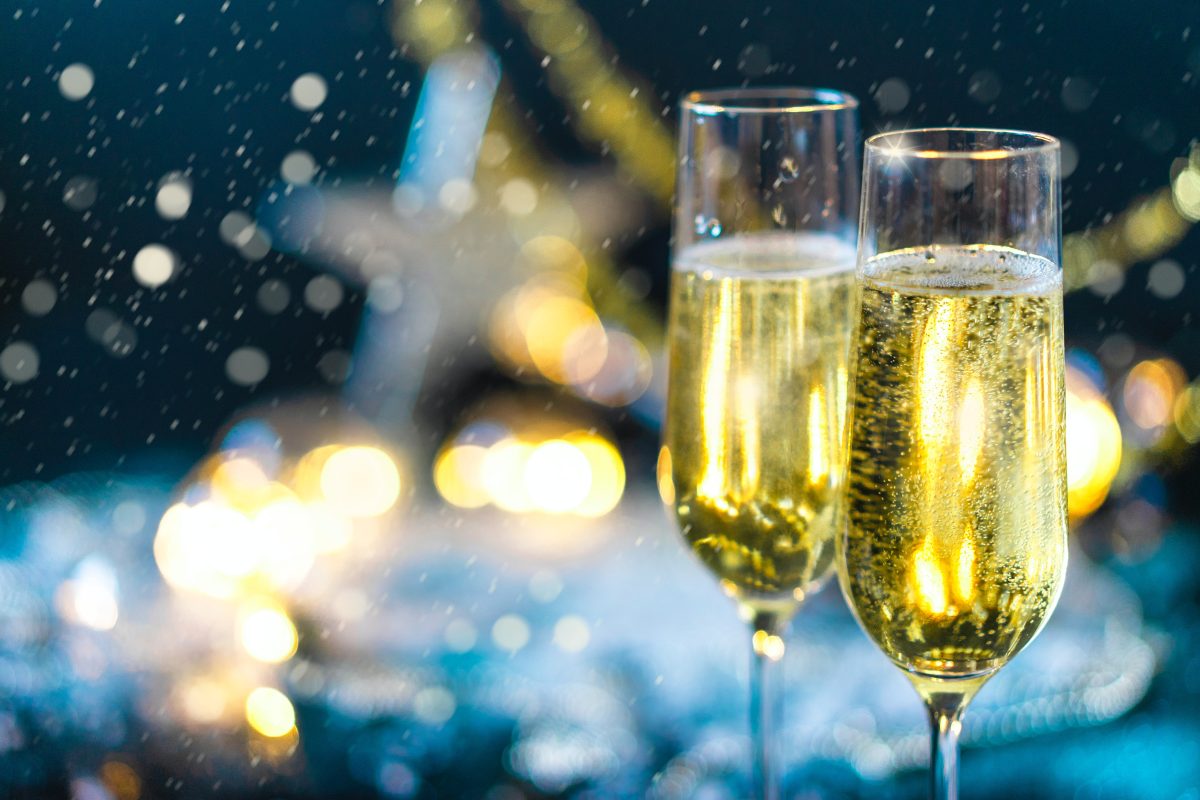 Looking to have wine shipped directly to you or someone you know in Colorado? We have compiled the best wine clubs that can legally ship wines to Colorado. See Wine Clubs, legalities, gift recommendations and more.
Wine clubs that ship to COlorado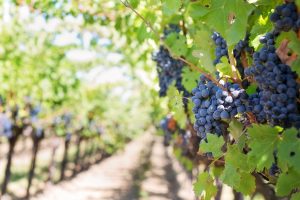 Are you a wine fanatic or enthusiast, or someone just starting out with interest in wines? These wine club selections offer a large variety of packages from entry level to master level sommelier selections. You can broaden your scope or stick with what you enjoy by joining these incredible wine clubs that can all ship direct to consumers in the state of Colorado. You can have a one-time order or sign up for subscriptions per week, month or quarter. See our favorites below.
Colorado wines
Our wine club selections have an emphasis on predominant wine growing areas like California, Washington, and the Old World of wine regions. Areas that have developed a strong following and have a rich culture or wine production dating back centuries in many circumstances. As you may know, in recent years Colorado has started to develop a deep interest in harvesting their own grapes for production. With warm summers and a light harvest season some areas in the west are up and coming in the wine world. Look no further, here we will showcase some local Colorado wineries that offer an in-person wine club and direct shipping options of wines that are handmade in Colorado. Most Colorado Wines are grown and produced on the western slope of Colorado just outside of Grand Junction in an area called Palisade. Palisade has a phenomenal fruit growing season throughout the summers which makes it a safe haven in terrain that would not typically support a bountiful growing season. Support local and family-owned establishments and support Colorado businesses. Here are our recommended Colorado Wineries and Wine Clubs.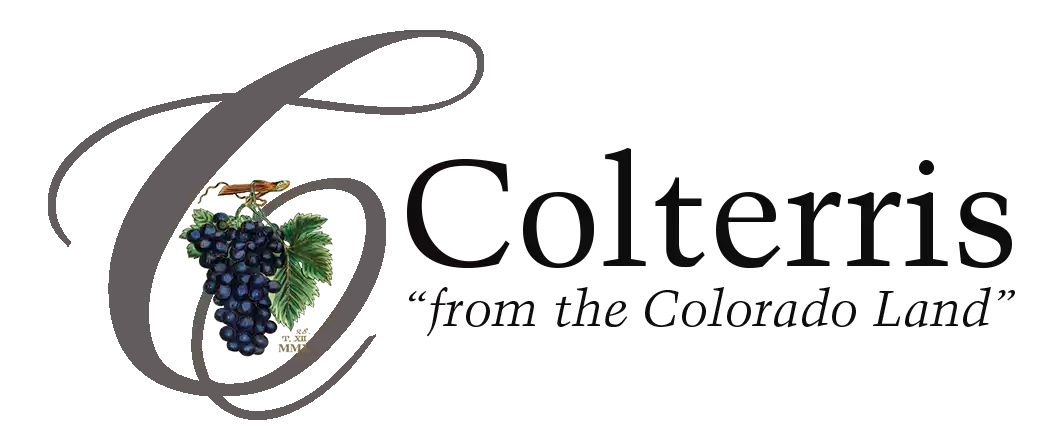 Colterris Wines
As a HIGH Altitude Wine Club Member, you will receive 4 seasonal wine offerings per year, pre-release notifications of new vintages, complimentary wine tastings, special events, wine and merchandise discounts, and more!
We offer three levels to choose from.
Offerings are selected by Colterris but members are able to adjust bottle quantities within the offering.
Members are able to add bottles to each quarterly shipment up to 12 bottles (including club offering) for no additional shipping charge.
There is no fee to join; we will email and charge your card on file prior to each club release, 4 times annually.
Club orders can be picked up or conveniently shipped directly to your door step.
Join Now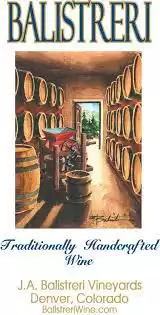 Balistreri Wine Club
20% off any additional wines in our tasting room or online!
Invitation to special events at the winery!
Access to special library wines!
Wine tote and poster signed by the winemaker!
1 or 2 wines per month!
Pick up at the winery; or have it shipped to your door
Only $30/bottle each month (average retail value is $30-$48!)
Additional savings if you pay in advance!
Buy Now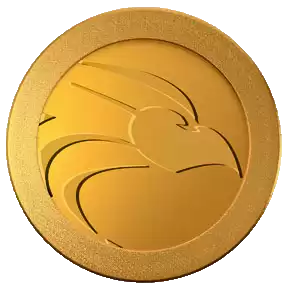 Talon Wine Club
Talon Wines Club members enjoy premier access to our latest releases, four quarterly wine shipments per year,
plus a variety of member benefits, with additional benefits at each level.
3 Wine Clubs to choose from
No membership fee
Free shipping on orders $65+ in the continental USA, $10 flat rate shipping on orders less than $65*
Customizable selections from all of our award-winning wines
Exclusive Wine Club member events
Complimentary tasting flight or glass of wine for you and one guest per visit
Discounts on all tasting room purchases
Discounts on event tickets, tours, and private events
First access to new wine releases
Buy Now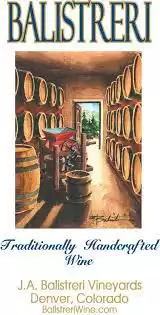 BOOKCLIFF Vineyards
Offers to purchase pre-releases and limited production wines
Notification of library releases and other special offers
20% discount on case purchases
15% discount on purchases less than a case and wine by the glass throughout the year
Invitation to exclusive tastings, seminars and special club events
An optional gift or party during the club distribution event
Free wine tasting for you and one guest once a month throughout the year
Our goal is to make you feel welcomed and a part of our winery experience.
Enjoy a free glass of wine for you and a guest during the month of your birthday
Buy Now
Laws and regulations for shipping wine to colorado (we are not lawyers)
As far as our team can tell, shipping wine to individuals in the state of Colorado directly from a winery is completely legal, as long as the recipient has proof of age over 21 years. Wineries and clubs must obtain a permit fee for a minimal annual fee to have the ability to ship in clearly marked and conspicuously labeled packaging. The packaging must disclaim the contents and acknowledge that the person receiving the package must be over 21 years old. For more information please click here
Being that Colorado has one of the largest markets for alcohol related products, the laws are in favor of mailing alcohol directly to consumers. There are only a small number of states that do not allow direct shipment of alcohol, these include but are not limited to Alabama, Arkansas, Michigan, Kentucky, and Utah.