DAOU Wine | Reviews, Shop, History
---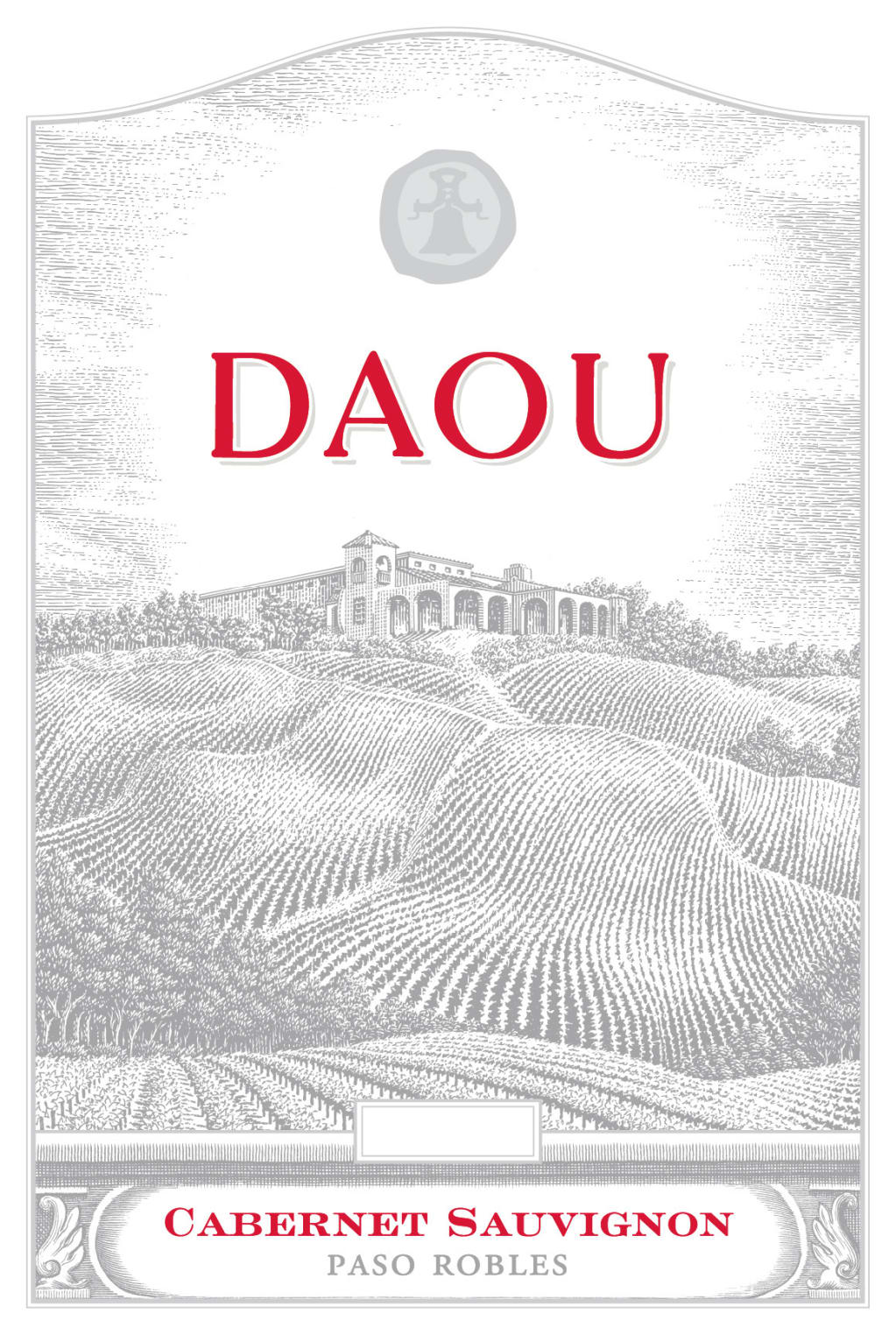 All you need to know about the illustrious Daou Winery. Wine reviews, wine pairing recommendations, shop Daou, and winery information.
Daou wines | preview
From one of the most heartwarming stories of hard work to triumph the DAOU brothers, Georges and Daniel, have created one of the most iconic new wineries to date. As a winery established in 2007, DAOU wines have become a household wine label. Picked up by most all fine wine shops and worshiped by restaurants for quality and reliability, DAOU wines are the gold standard.
These Lebanese brothers were forced to flee from Lebanon's Civil War, then later built a technology company that helped hospitals all around the globe. To find a passion in wine early: a childhood dream. From making wines in their garage, to the institution that DAOU is today. DAOU's success is owed to hard work and grit. Visit their website here.
daou mountain
Nestled on DAOU Mountain in Paso Robles, California, at an elevation of 2,200 ft. above sea level DAOU wines have found their home. This terroir was previously title Hoffman Mountain Ranch, where prominent and influential wine makers set their mark beginning in the 1960's. However, the land was not maximized fully until Georges and Daniel put the land to full wine growing use. Focusing on bringing their love of French wines to Paso Robles.
With 22 different wines produced by DAOU, you will surely find a wine offering to complete a tasting menu and a spectrum to appease all palates. With an emphasis on Red Bordeaux varieties, DAOU's line up is a killer. The pivotal bottling to DAOU is "Soul of a Lion." A tribute to their lifelong inspiration in their father, they named this wine "Soul of a Lion" to commemorate him. Now holds 96 points with Robert Parker.
See the listings of daou red wines available to purchase through win.com or get deliverd today through a local retailer with drizly.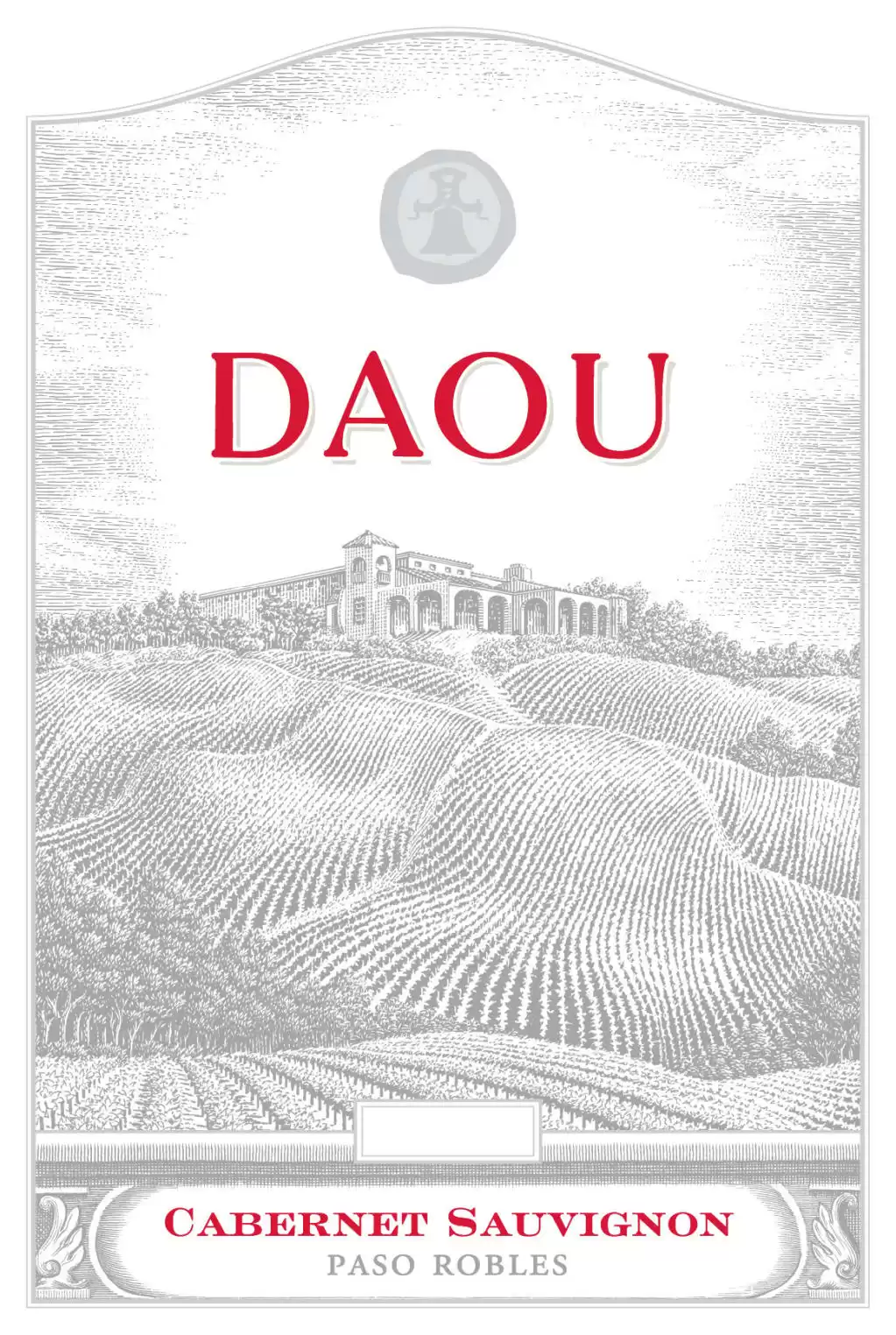 DAOU | Cabernet Sauvignon 2020
A rich and compelling nose of blackberry, cassis, smoky leather and dried herbs is enhanced with layers of plum and cherry, cocoa and sandalwood. Notes of pencil lead and crushed rock mingle with subtle nuances of sage and menthol. Bold and full bodied, this wine is structured firmly around a solid core of boysenberry and cherry fruit.
Supple, ripe tannins provide ample backbone for the layers of boysenberry, black cherry, licorice and dried herb flavors. Fleshy and weighty on the palate while retaining balance and finesse, it finishes long and clean with lingering notes of plum and blackberry.
Buy Online
Get Delivered NOW by Drizly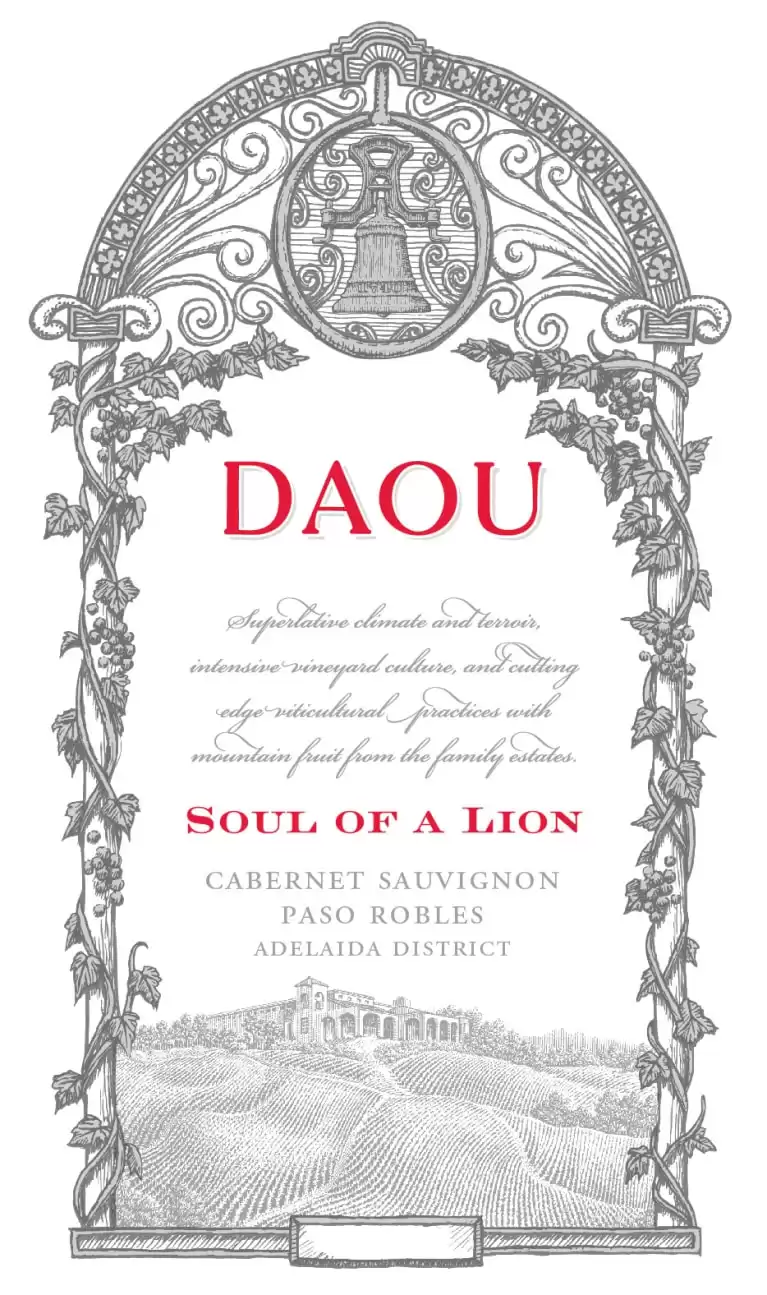 DAOU | Soul of a Lion 2019
Soul of a Lion is DAOU's crown jewel, named after the father of Georges and Daniel Daou. The 2017 vintage displays richness, elegance and balance—the hallmarks of a superb growing season that allowed for extended ripening. A deep, complex bouquet reveals notes of cassis, black currant, licorice, incense, ripe plum and vanilla. The palate is full-bodied, layered and complex, while smooth, silky tannins lead to a persistent finish. It is impossible to drink this wine without respecting the great structure that will allow it to evolve nicely for years to come. In short, this is a blockbuster vintage that showcases the innate power of DAOU Mountain.
Buy Now
Get Delivered From Drizly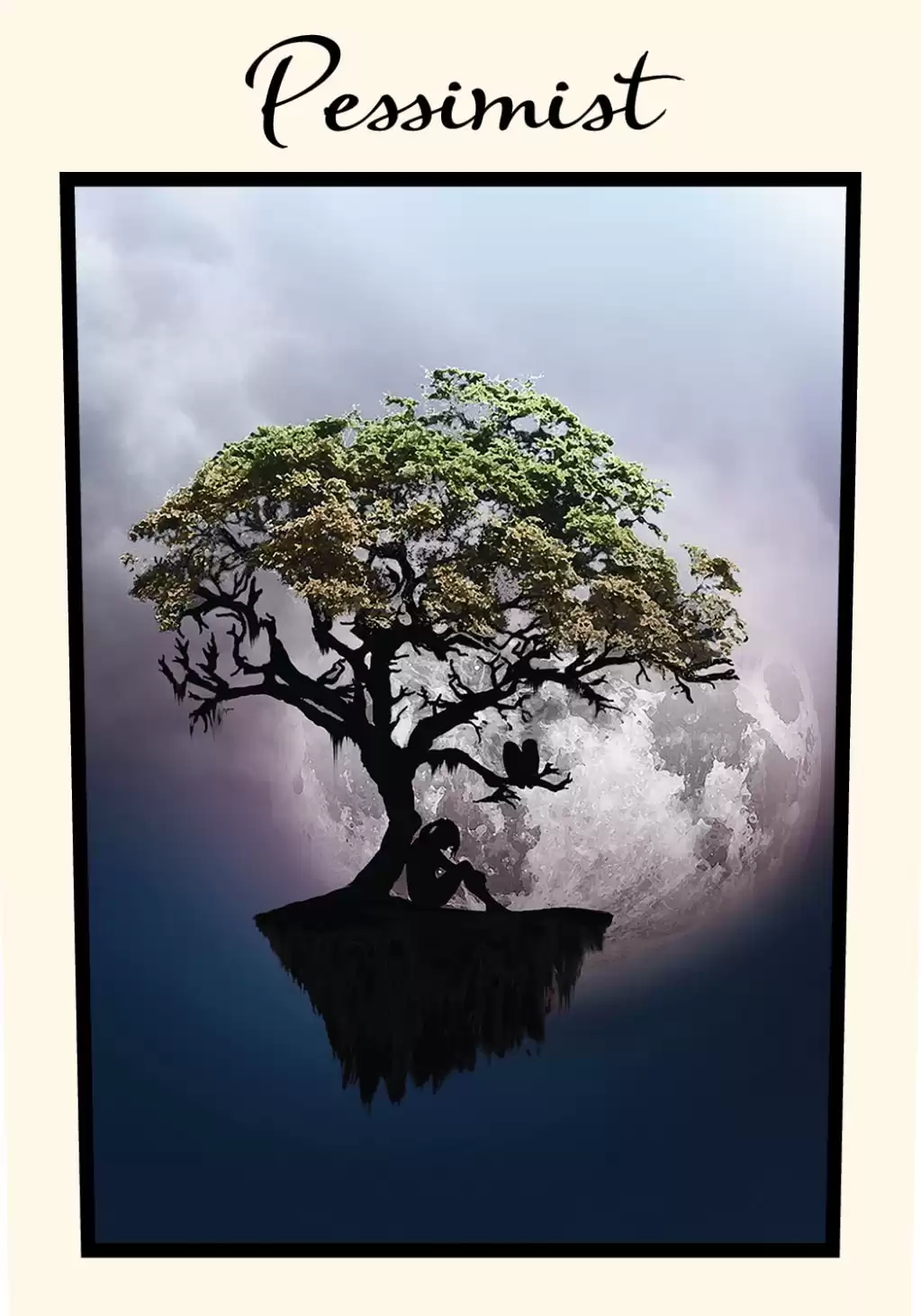 DAOU Pessimist | Red Blend 2020
The Pessimist is everything you have come to expect from this beloved red blend. Intense aromas of blueberry, black raspberry and currant are complemented by hints of cherry, rhubarb and plum. Trailing scents of mushroom and allspice are followed by suggestions of chocolate, toffee and vanilla. The palate is bright and vibrant, revealing flavors of cherry, cranberry, plum, raspberry and pomegranate. A silky texture unfolds with layers of complexity, accentuating the rich fruit with a gentle spiciness and subtle earthiness. Powerful and harmonious, this wine delivers a heady sensory experience all the way through a long finish of blueberry and black cherry.
Buy Now
Get Delivered by Drizly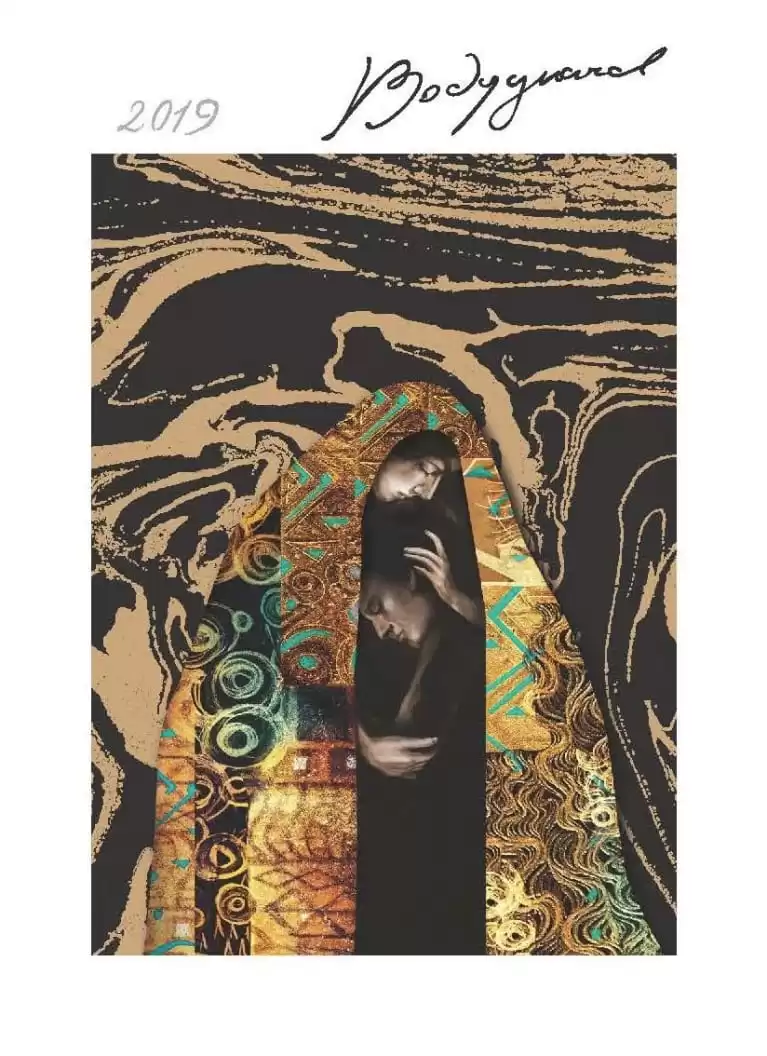 DAOU Bodyguard | Red 2019
Bodyguard is a sleek yet powerful blend of Petit Verdot and Petite Sirah, displaying both opulence and structure.
Presents fragrant fruit aromas of blackberry, raspberry, currant and crème de cassis. Notes of cocoa, coffee, dark chocolate, licorice and sweet cherry pipe tobacco are
rounded out with whispers of truffle, toffee, mocha and menthol.
A juicy, fleshy palate offers bright, generous flavors of cherry, cranberry, strawberry and blueberry tinged with black raspberry and tamarind—all supported by underlying accents of dusty leather, pencil shavings, cigar box and crushed herbs. An elegantly styled and beautifully structured finish reverberates with focused energy, vibrant berry fruit and ripe, polished tannins.
Buy Now
Get Delivered NOW by Drizly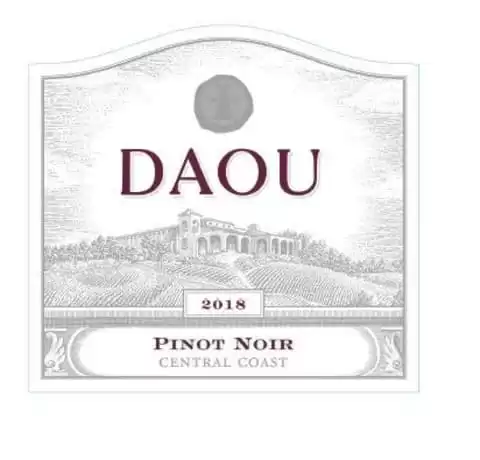 DAOU | Pinot Noir
The inaugural vintage of this limited edition Pinot Noir from the Petaluma Gap appellation of the Sonoma Coast boasts a floral and fragrant nose with expressions of ripe cherries, rose petal, and strawberries. Secondary notes of African violets, juniper and cinnamon with red delicious apple complement the underlying aromas of mushroom and coriander, with balsa wood and damp forest floor. Juicy and bright, this Pinot Noir offers layers that develop and linger palate. Ripe cherry yields to strawberry and pomegranate, notes of sage and pine needles give way to savory nuances of earth and spice. Graceful and long-standing on the finish, leaving lasting traces of cherry, rhubarb and cranberry
Buy Now
Get Delivered NOW by Drizly
DAOU WHITE WINES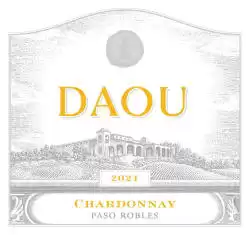 DAOU | Chardonnay 2021
Notes of honeysuckle and vanilla complement fragrances of tropical fruit and warm toast. The palate is lush and silky, with mouth filling flavors of sweet honeydew melon, mango, pineapple and vanilla crème brûlée. Complementary flavors of citrus and nectarine are accented by suggestions of hazelnut and toasted almonds throughout an amazingly long, supple finish.
Buy Now
Get Delivered NOW by Drizly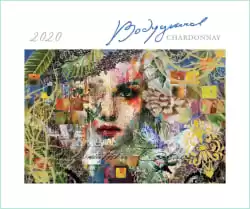 DAOU | Bodyguard Chardonnay 2020
The Bodyguard Chardonnay embodies the quintessential style of a California chardonnay - ripe fruit, vanilla-laced oak notes and an all around rich and buttery mouthfeel. The warmer climate of California provides a deeper golden color, aromas of vanilla, cinnamon and coconut, and the flavors can range from mango and banana to butter and cream. The Chardonnay grape truly reflects where it is grown and as such the terroir expresses itself very accurately in the glass. The Bodyguard Chardonnay uses grapes from the famous Santa Barbara appellation that benefits from the proximity of Pacific Ocean. Cold fermentations are performed to maintain the aromatic precursors with a combination of French and American oak to deliver a creamy and buttery mouthfeel.
Buy Now
Get Delivered NOW by Drizly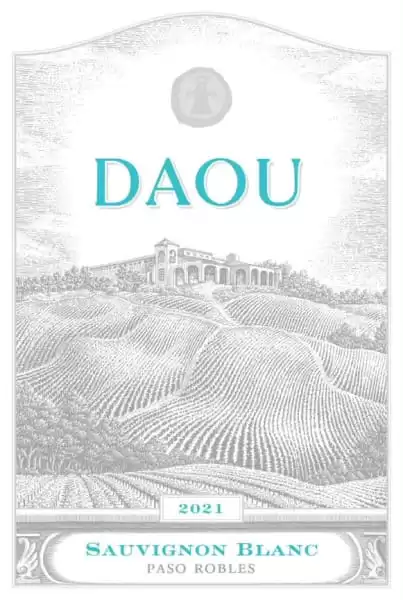 DAOU | Sauvignon Blanc 2021
This lovely, bright and cheery Sauvignon Blanc proffers tantalizing aromas of grapefruit, pineapple and gooseberry, with hints of quince. Floral notes of lemongrass and acacia are balanced with lychee and wet stone. Classily structured and elegantly styled, a veritable explosion of crisp and juicy fruit flavors burst upon the palate. Lemon chiffon, key lime pie and kiwi are accented with green apple, white nectarine and pineapple. Decisively refreshing, this wine finishes lean and clean with long lingering notes of dragon fruit, citrus and passion fruit.
Buy Now
Get Delivered NOW by Drizly
Flagstaff House Review Page is Reader-Supported. When you buy through links on our site, we may earn an affiliate commission.