Zabuton Steak
---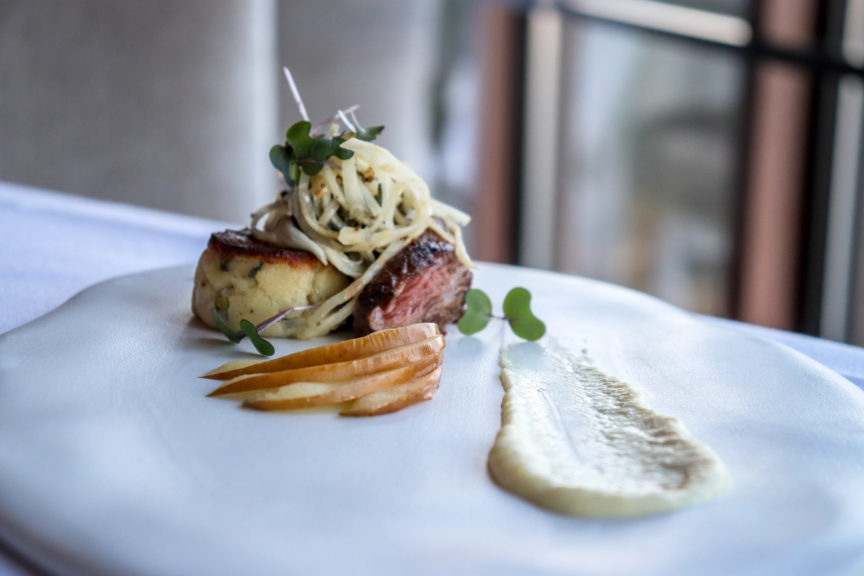 What is a Zabuton Steak?
Zabuton Steak or Denver Steak, luckily you will never have to choose. The Zabuton steak (Japanese name) and the Denver Steak (American name) are precisely the same cut of beef. Surprisingly, this steak will taste and appear on your plate to be the most premium cut of beef that your guests will think you splurged. Located in the chuck, this cut needs no braising nor smoking, if you've chosen from a prime plus rated beef that is. Zabuton is the Japanese translation to "cushion," assuming that was linked to describe the "cushion" between the chuck roll and the eye roll.
Chuck cuts, tend to play an unpopular role amongst their prim and proper loin cuts. If you want to be the unsung hero of your next bbq, bring this game changing steak.
The Zabuton / Denver Steak will appear at your butcher to be a beautifully marbled New York Strip.
Where to buy a Zabuton Steak?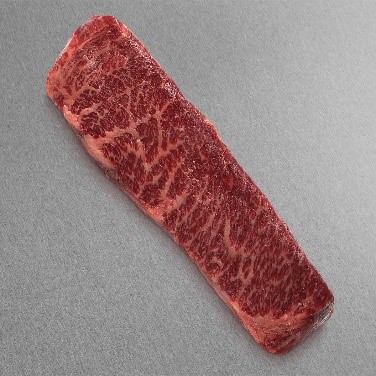 Zabuton Steak
The Zabuton / Denver Steak is likely a rarity at your local grocer or butcher. Click the here to order American Wagyu Black Grade Zabuton from 'Snake River Farms.'
Buy Now
How to cook a Zabuton Steak?
Sear it! Grill it! Piping hot cast iron pan or high temperature grill, you can thank us later.
Do not be afraid of salt and pepper. A heavily seasoned exterior will add perfect succulence and texture to the exterior of a thick cut steak.
Need confidence that your steaks will be prepared to the perfect temperature for you and your guests. Have no fear! Buy and electric meat thermometer and take the guessing out of cooking. CLICK HERE
chefs tip for the perfect denver steak
Start by mincing 2 cloves of garlic and one sprig of rosemary and place into a small bowl. Add 3 table spoons of oil and mix. Now fully coat your steak by rubbing the mixture into the meat. Allow these ingredients mesh with each other until your grill or cast iron pan is ready to go.